Letz Roll Ride Sharing
Brand Identity
Letz Roll is a Detroit based ride sharing company who's mission is to provide safe and secure transportation solutions to parents in need. Although very much in the beta stages of launching, the company was in need of a clearly defined identity that would introduce the new tech company to the world.
Client:
Letz Roll Kids, LLC | Detroit, MI
My role:
Brand Identity

Logo

Illustration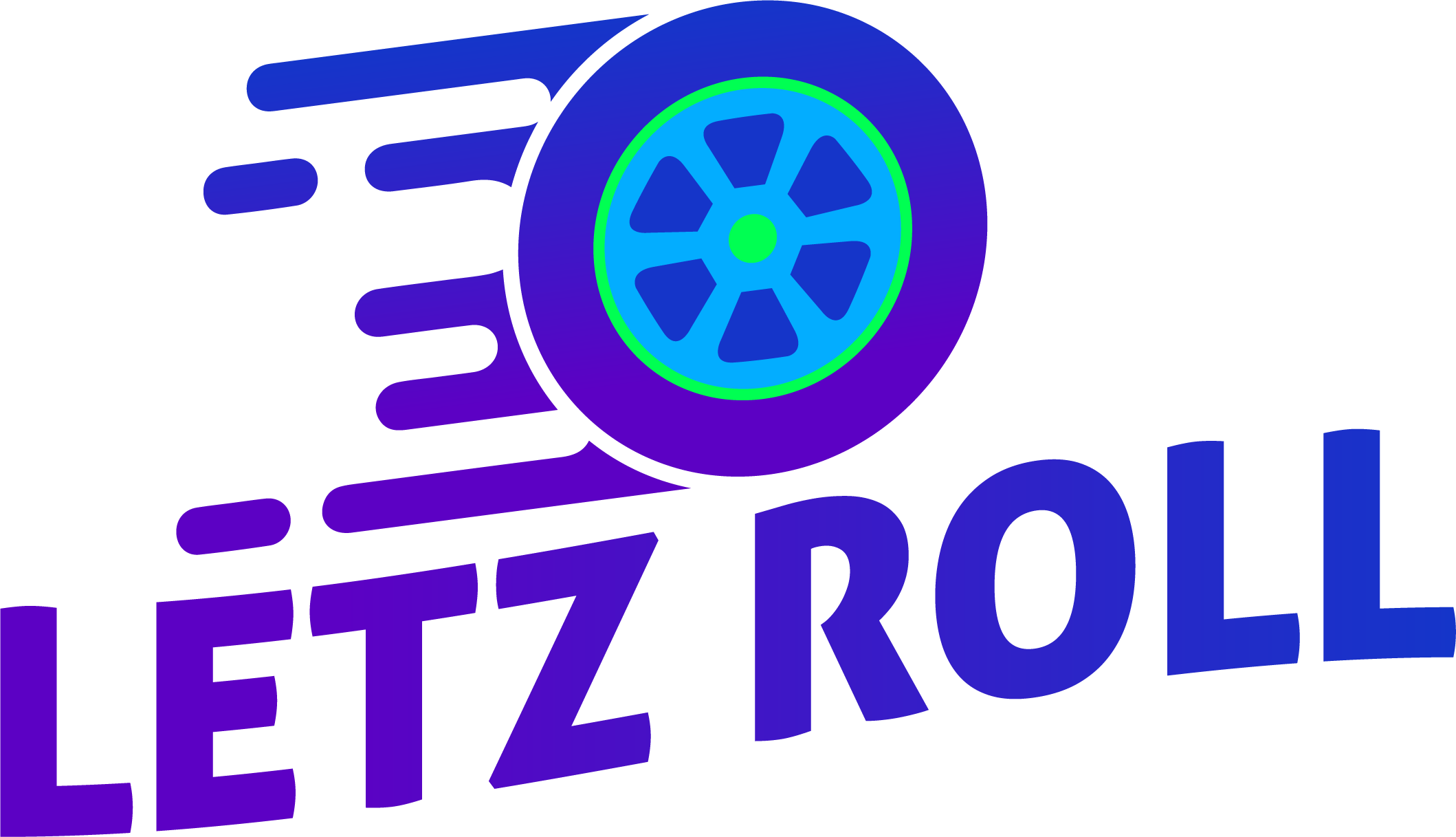 During the design process my goal was to incorporate vibrancy, fun and transportation. The color palette allowed me to put those attributes at the center of the logo design.